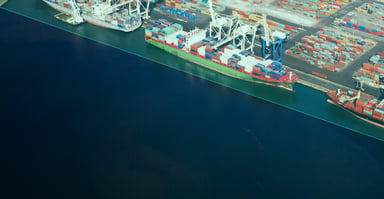 DIGITALISATION, Blog, SHIPPING, ENIRAM
Just what is a digital twin - and how can it help me ?
Imagine being able to predict the performance of your ship or fleet without needing to test it in the real world. This is possible with a digital twin - a virtual replica of your asset built based on data. Read more in this blog written by Eniram Data Scientist Antti Solonen.