Write more risks with less risk
Concirrus take a fresh approach to solving the challenges faced by the insurance industry. Our Quest products access and interpret large sets of static demographic and dynamic behaviour-based data sets, and combine these with historical claims information to reveal the behaviours that correlate to claims. The outcome is new insights and rating factors that simply did not exist before, the ability to better deploy risk capital, improve loss ratios and drive down operating costs.
Featured Articles
News and views from across Concirrus and the wider insurance world.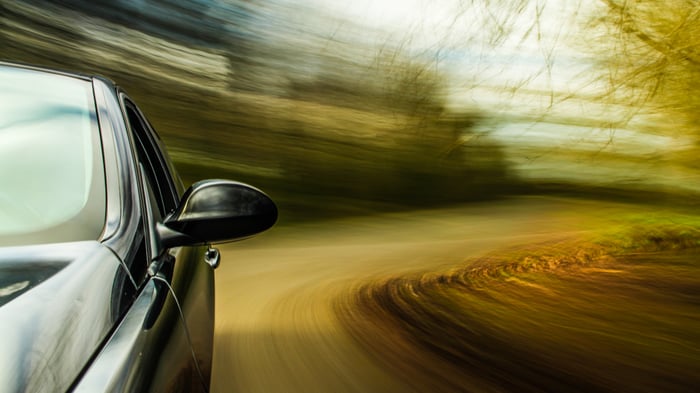 DATA, INSURANCE, TECHNOLOGY, FLEET, MOTOR, VIDEO
The Fight to Reduce Motor Insurance Claim Costs
For motor insurance, driving behaviour is a better indicator of risk than demographics alone and there are a number of ways insurers can obtain this data. Read on to find out more.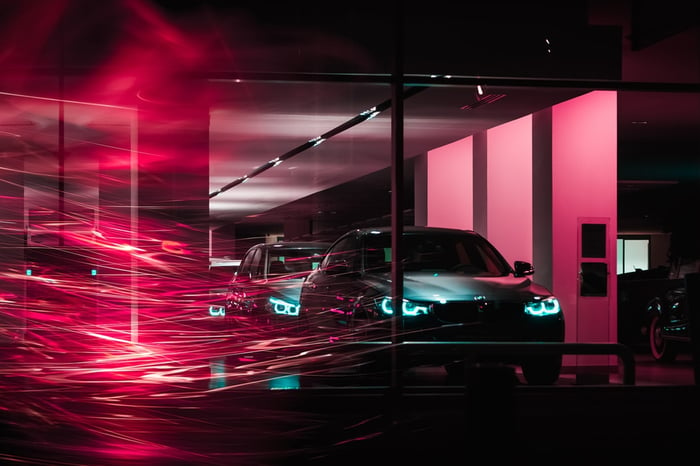 INSURANCE, TECHNOLOGY, MOTOR, INSURTECH, BIG DATA
Motor Insurance: Three Reasons Traditional Motor Insurance Models Need Reengineering
In this blog, our Motor Director, Craig explores three reasons why the industry should consider re-engineering motor insurance and how a more dynamic, proactive approach could help to reduce claims costs and improve loss ratios.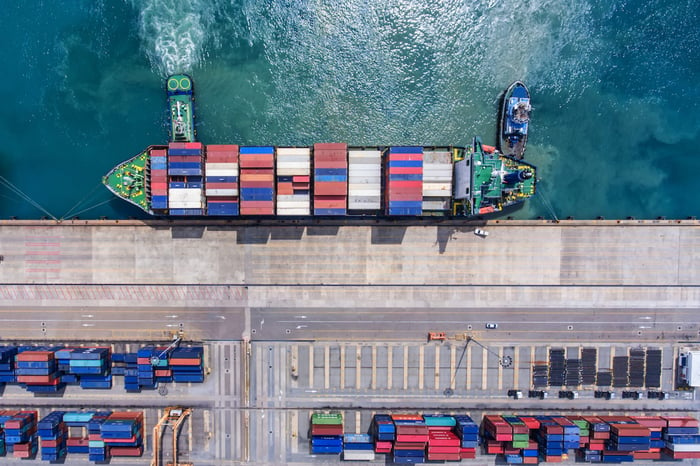 MARINE INSURANCE, INSURANCE, TECHNOLOGY, SHIPPING, QUEST MARINE
Navigating Sanctions Compliance in Marine Insurance
Earlier this week, Lloyds urged marine insurers to review their compliance procedures around international sanctions to limit their exposure to breaches. Sanctions compliance is a complex challenge for the marine insurance market and there's not a one size fits all solution to the problem.