Transforming insurance with real-time data and analytics
Concirrus' Quest platform provides proprietary behavioural data and predictive models that significantly outperform traditional risk assessment and underwriting techniques in the insurance market.
Quest delivers unparalleled benefits to our customers
Significant improvements in loss ratios using accurate pricing and analytics

Creation of new data-driven insurance products, driving premium growth

Reduction of customer acquisition cost and expense ratios through underwriting assessment costs and process automation

Efficiency savings across the value chain by improving information transfer, structuring, and transparency

Active risk management models to reduce the frequency and severity of losses

Manage the accumulation of risk and enhance portfolio optimisation, particularly for reinsurers
Featured Articles
News and views from across Concirrus and the wider insurance world.
DATA, INSURANCE, TECHNOLOGY, CONNECTED POLICIES, brokers
Data-led Brokerage
How will insurance brokers utilise real-time data to differentiate themselves in the future? Connected policies will undoubtedly play a role in risk placement as well as client consultation.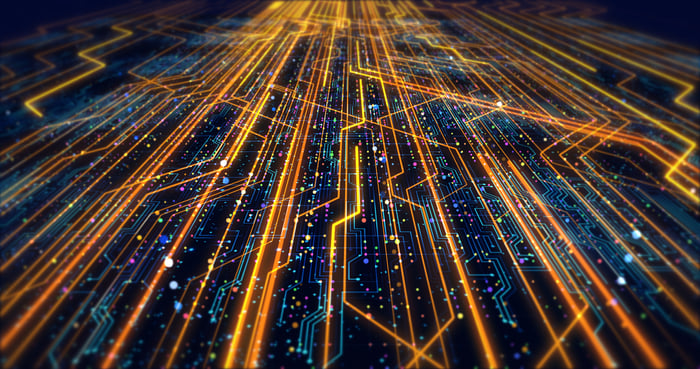 DATA, TECHNOLOGY, underwriting, brokers, automated
Real-Time Data and Connected Policies
Connected policies can differentiate the capabilities of Brokers, Actuaries and Underwriters. This article explores how real-time data can lead to dynamic policies based on automated workflows.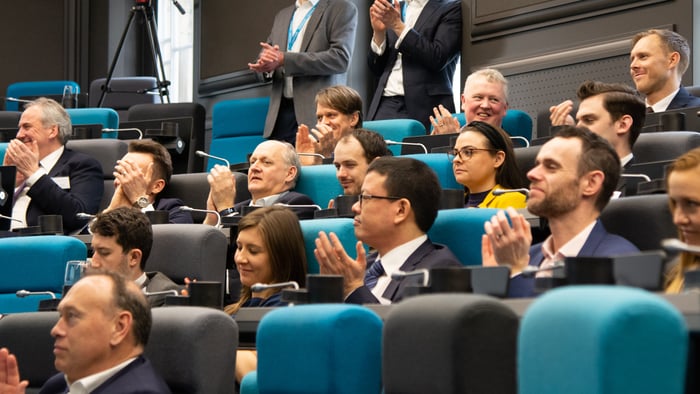 INSURANCE, TECHNOLOGY, INSURTECH, CONCIRRUS, POWER20, digitisation
The Concirrus Power20 Roundup
Last week leaders from across the Marine Insurance industry gathered at One Moorgate Place for the very first Concirrus Power20 Summit. The Concirrus Power20 is a community of like-minded digital visionaries focused on harnessing new technologies to drive value in the Marine Insurance market. Read on to learn more.