Transforming insurance with real-time data and analytics
Concirrus' Quest platform provides proprietary behavioural data and predictive models that significantly outperform traditional risk assessment and underwriting techniques in the insurance market.
Quest delivers unparalleled benefits to our customers
Significant improvements in loss ratios using accurate pricing and analytics

Creation of new data-driven insurance products, driving premium growth

Reduction of customer acquisition cost and expense ratios through underwriting assessment costs and process automation

Efficiency savings across the value chain by improving information transfer, structuring, and transparency

Active risk management models to reduce the frequency and severity of losses

Manage the accumulation of risk and enhance portfolio optimisation, particularly for reinsurers
Featured Articles
News and views from across Concirrus and the wider insurance world.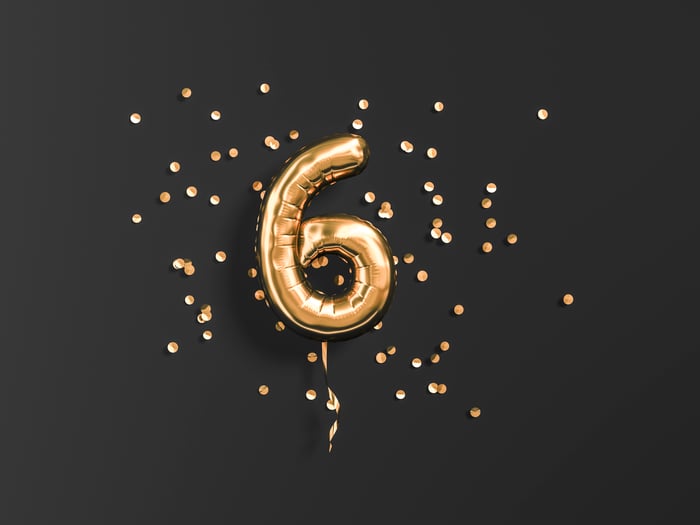 DATA, CULTURE, Blog, TEAM, INSURTECH, interview
Six years at Concirrus with Graham Libaert
One of Concirrus' long standing employees, Graham Libaert, recently celebrated six-years of service! We discuss his journey from Project Manager to Data Strategy Director, what he's learnt, his favourite memory at Concirrus, and his insights on how the industry has changed over the years.
DATA, PARTNERSHIPS, FLEET, INSURTECH, digitisation, automotive
Launching Quest Automotive Fleet – a new approach to risk management
Last month we hosted the launch of Quest Automotive Fleet at the iconic London Transport Museum. Read on to find out more about the night where representatives from all areas of automotive insurance and fleet management gathered to learn about our new approach to risk management.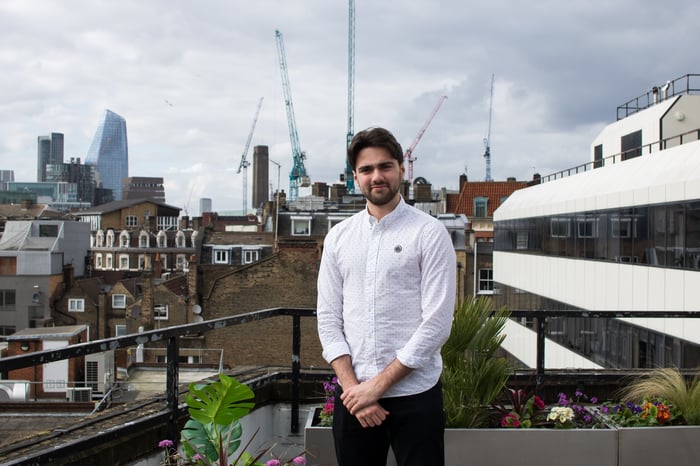 CULTURE, TECHNOLOGY, INSURTECH, interview, hull, design
'My First Three Months at Concirrus' with John Doyle
In the second of our 'My First Three Months at Concirrus' series we meet John Doyle. Read on to learn more about his role as Junior Product Designer, his photography and where he sees himself in five years time!