Write more risks with less risk
Concirrus take a fresh approach to solving the challenges faced by the insurance industry. Our Quest products access and interpret large sets of static demographic and dynamic behaviour-based data sets, and combine these with historical claims information to reveal the behaviours that correlate to claims. The outcome is new insights and rating factors that simply did not exist before, the ability to better deploy risk capital, improve loss ratios and drive down operating costs.
Featured Articles
News and views from across Concirrus and the wider insurance world.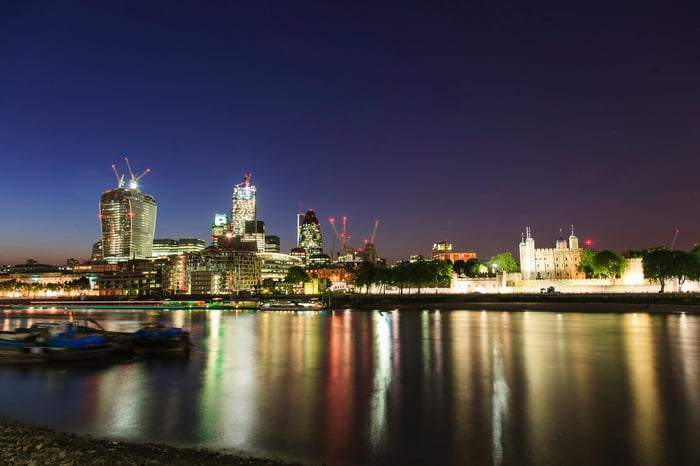 EVENTS, Marine, MARINE INSURANCE, DIGITALISATION
Are you registered for Marine Insurance London 2019?
Concirrus are thrilled to be the Headline Sponsor for this years Marine Insurance London event, London's first and only dedicated marine insurance conference.
INSURTECH, Blog
What will be the biggest challenges for entrepreneurs in 2019?
Silicone Roundabout runs a leading blog in London and feature interviews with entrepreneurs and venture capitalists from Europe and the USA. They recently interviewed our CEO, Andrew Yeoman looking at the challenges that entrepreneurs face in the year ahead.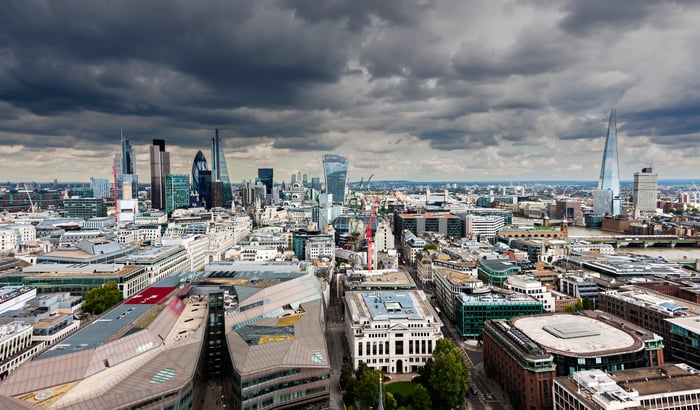 LEARNING, EY, AI, EVENTS, INSURANCE
EY AI in the London Market - 11 Feb 2019
Join us at EY's AI in the London Market event on Monday, 11 February 2019, where specialists from the sector will be sharing detailed insights into the world of AI.