Transforming insurance with real-time data and analytics
Concirrus' Quest platform provides proprietary behavioural data and predictive models that significantly outperform traditional risk assessment and underwriting techniques in the insurance market.
Quest delivers unparalleled benefits to our customers
Significant improvements in loss ratios using accurate pricing and analytics

Creation of new data-driven insurance products, driving premium growth

Reduction of customer acquisition cost and expense ratios through underwriting assessment costs and process automation

Efficiency savings across the value chain by improving information transfer, structuring, and transparency

Active risk management models to reduce the frequency and severity of losses

Manage the accumulation of risk and enhance portfolio optimisation, particularly for reinsurers
Featured Articles
News and views from across Concirrus and the wider insurance world.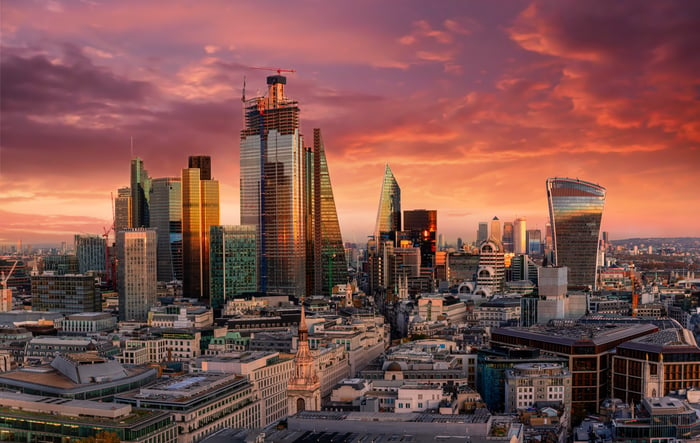 MACHINE, RISK, DIGITALISATION, INNOVATION, INSURANCE, TECHNOLOGY, INSURTECH, underwriting
The tool of a new generation of Underwriters
Find out why we must accelerate away from the slow progress of the old guard and understand the new capabilities available to the insurance industry through insurtech in 'The tool of a new generation of Underwriters'.
CULTURE, INNOVATION, INSURANCE, TECHNOLOGY, INSURTECH, INVESTMENT, digitisation
Concirrus Q&A with Max Bautin
Concirrus' Non-Executive Director Max Bautin gives us his advice for early stage entrepreneurs and, if it were invented, the technology that he would throw all his investment funds at in our latest Q&A!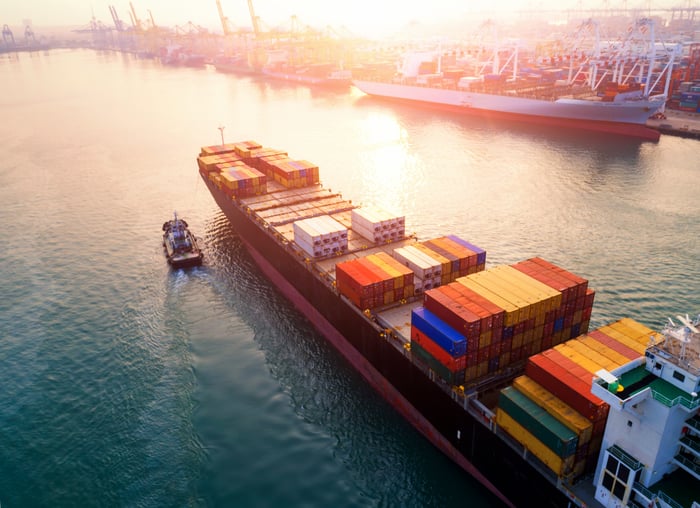 INSURANCE, INSURTECH, CONCIRRUS, QUEST MARINE, partnership, digitisation, hiscox, hull
Concirrus enters new multi-year deal with Hiscox
Concirrus has today announced a new multi-year deal with Hiscox London Market, the market leading insurer of global risks. Read on to find out more.