Write more risks with less risk
Concirrus take a fresh approach to solving the challenges faced by the insurance industry. Our Quest products access and interpret large sets of static demographic and dynamic behaviour-based data sets, and combine these with historical claims information to reveal the behaviours that correlate to claims. The outcome is new insights and rating factors that simply did not exist before, the ability to better deploy risk capital, improve loss ratios and drive down operating costs.
Featured Articles
News and views from across Concirrus and the wider insurance world.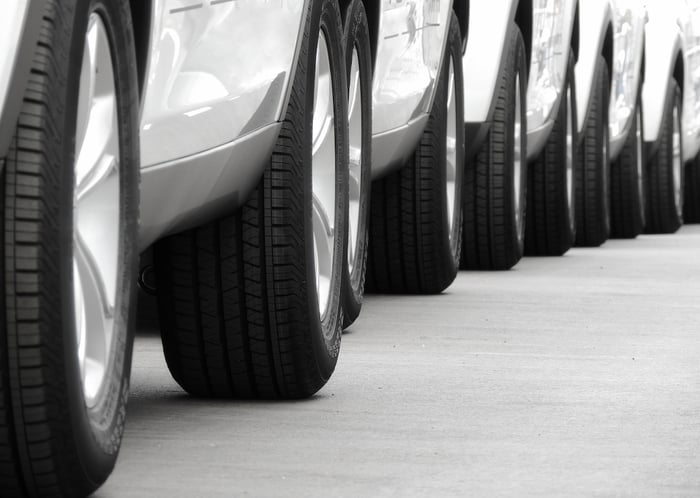 Quest, TECHNOLOGY, FLEET, MOTOR, INSURTECH, motorinsurance, surecam
Breaking down the barriers part two: bridging the gap
In the second part of our three-part blog series 'Breaking down the barriers', our MD of Motor, Craig looks at the complexities of the insurance industry and why insurers find it difficult to deliver innovative insurance products to fleet customers.
TECHNOLOGY, SHIPPING, QUEST MARINE, maritime, insurer, underwriting
The Underwriting Conundrum
As insurers continue in their quest to modernise their operations and infrastructure, as well as reap the benefits from powerful technologies such as analytics and predictive modelling, many underwriters are worried that their knowledge and expertise will no longer be required. Concirrus' Data Analyst, Matthew Madahar disagrees and highlights why he believes that it will be the combination of people and technology that transforms an effective industry into an efficient one.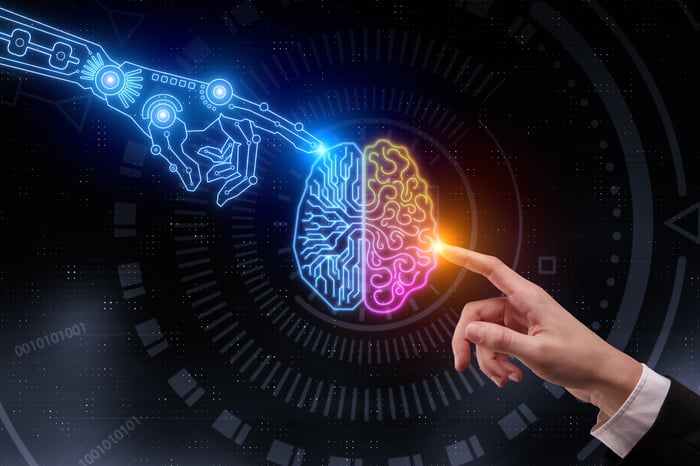 DATA, RISK, DIGITALISATION, INNOVATION, INSURANCE, AI, INSURTECH
In safe hands – taking the first step towards optimising risk management using technology
Industry-leading insurance firms are now leveraging digital platforms such as Quest, creating a more sustainable future for their businesses. In this blog Concirrus CEO, Andy shares his insight into what is now possible once you take the first step towards optimising risk management using technology.