Write more risks with less risk
Concirrus take a fresh approach to solving the challenges faced by the insurance industry. Our Quest products access and interpret large sets of static demographic and dynamic behaviour-based data sets, and combine these with historical claims information to reveal the behaviours that correlate to claims. The outcome is new insights and rating factors that simply did not exist before, the ability to better deploy risk capital, improve loss ratios and drive down operating costs.
Featured Articles
News and views from across Concirrus and the wider insurance world.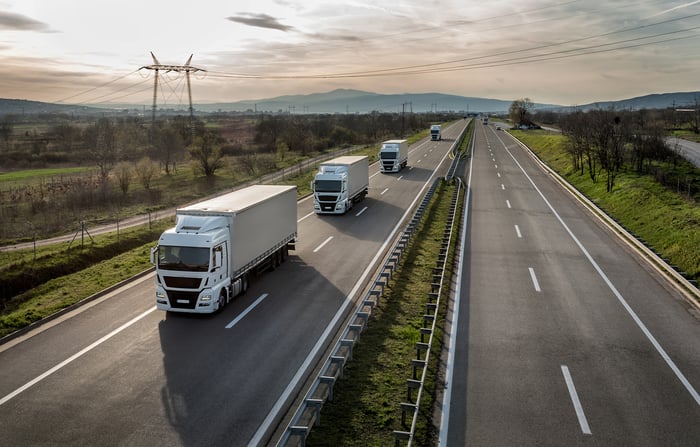 DATA, FLEET, questmotor, motorinsurance, surecam, claims
Accurate and immediate FNOL - the key to effective claims management
Did you know that motor incident costs can skyrocket a scary 965% if third party information isn't captured at the time of a crash? Our Managing Director of Motor, Craig Hollingworth, writes about how accurate and immediate First Notification of Loss (FNOL) will help insurers and drivers avoid this nightmare.
DATA, DIGITALISATION, ARITIFICIAL INTELLIGENCE, INSURANCE, TECHNOLOGY, INSURTECH, LLOYDS
Quill to Quant - the impact of AI on Lloyd´s
Lloyds of London CEO, John Neal recently announced ambitious plans to target the widespread use of technology. Find out why we should be celebrating this new golden age where the expertise in our markets can make faster, better underwriting decisions that lead to a more profitable market.
RISK, CULTURE, NEWS, TEAM, CONCIRRUS, fun
Concirrus sponsor St Philips Primary School in 2019 Uckfield Mini Grand Prix
Concirrus sponsor St Philips Primary School in 2019 Uckfield Mini Grand Prix. Read on to learn more about team galaxy.