Transforming insurance with real-time data and analytics
Concirrus' Quest platform provides proprietary behavioural data and predictive models that significantly outperform traditional risk assessment and underwriting techniques in the insurance market.
Quest delivers unparalleled benefits to our customers
Significant improvements in loss ratios using accurate pricing and analytics

Creation of new data-driven insurance products, driving premium growth

Reduction of customer acquisition cost and expense ratios through underwriting assessment costs and process automation

Efficiency savings across the value chain by improving information transfer, structuring, and transparency

Active risk management models to reduce the frequency and severity of losses

Manage the accumulation of risk and enhance portfolio optimisation, particularly for reinsurers
Featured Articles
News and views from across Concirrus and the wider insurance world.
CULTURE, INNOVATION, interview, WOMEN IN TECH, sales
Concirrus' Women In Tech - Meet Joanna Henson
In the third instalment of our 'Concirrus Women In Tech' blogs, we get to know Joanna, one of our talented Senior Account Executives. Read on to learn how she got into the tech world, her career highlight and what it's like to be at the forefront of selling software such as Quest.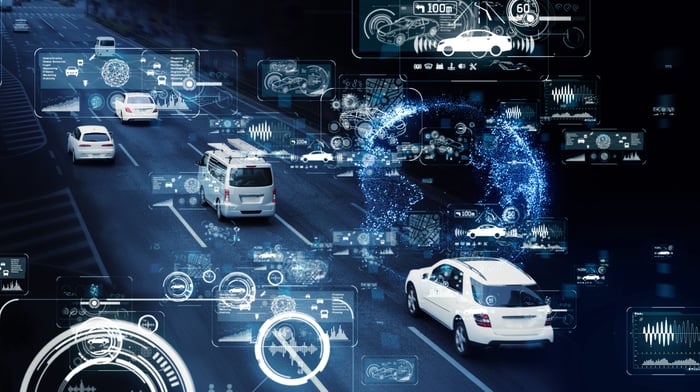 TECHNOLOGY, FLEET, MOTOR, INSURTECH
Managing Risk Around Advanced Vehicles
With more and more technologically advanced vehicles hitting our roads, the impact on the insurance industry requiring a corresponding level of innovation to cover new features is vital. Read on to see how our Business Development Associate, Andrew sees Big Data as the key to closing the cost gap.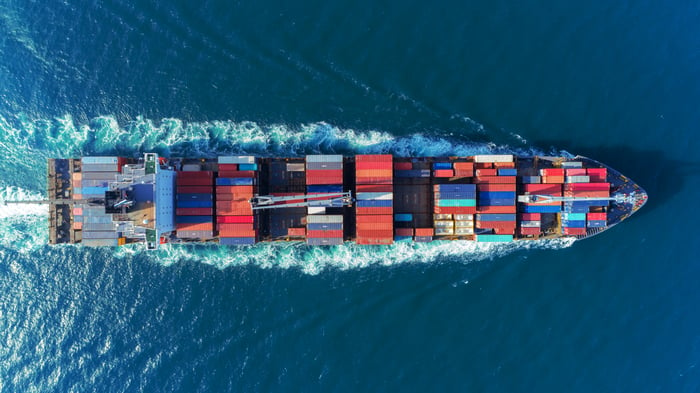 Quest, INSURANCE, TECHNOLOGY, underwriting, digitisation, predictive, pricing
How Predictive Pricing Can Enhance the Performance of the Marine Insurance Market
Learn more about the development of our predictive pricing module in Quest Marine and the opportunity it presents for the market in our blog 'How Predictive Pricing Can Enhance the Performance of the Marine Insurance Market'.