Write more risks with less risk
Concirrus take a fresh approach to solving the challenges faced by the insurance industry. Our Quest products access and interpret large sets of static demographic and dynamic behaviour-based data sets, and combine these with historical claims information to reveal the behaviours that correlate to claims. The outcome is new insights and rating factors that simply did not exist before, the ability to better deploy risk capital, improve loss ratios and drive down operating costs.
Featured Articles
News and views from across Concirrus and the wider insurance world.
INSURTECH, WOMEN IN TECH, DATA SCIENCE, STEM
Concirrus' Women In Tech - Meet Angeliki Maraki
In the first of our 5 part blog series on women in tech, we meet Angeliki Maraki, one of our talented Data Scientists. Read on to learn about her journey into Data Science, the challenges shes faced, what she would say to her 18-year self and much more!
CULTURE, Blog, TEAM, INSURTECH, wellbeing, mentalhealth
Be a champion for mental health awareness at work 
Today is World Mental Health Day and what better time than now to start thinking about how you and your team can start raising awareness of mental health issues at work. In this blog, our Marketing Assistant, Hannah shares 10 simple steps you can take to champion mental health awareness at work.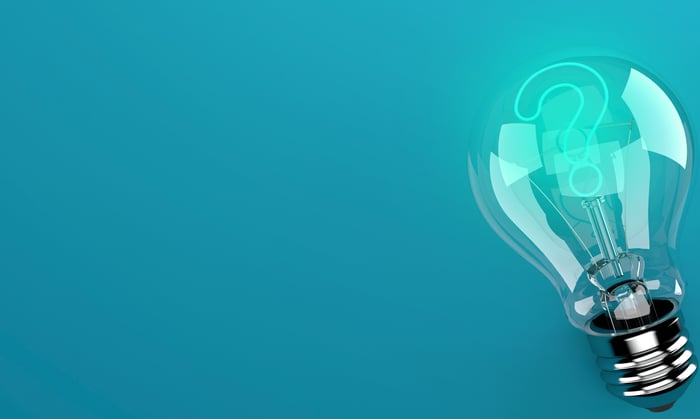 CULTURE, INNOVATION, TECHNOLOGY, INSURTECH, CONCIRRUS, fintech, interview
Concirrus Q&A with Richard Little
In an exclusive interview following his recent appointment to the Concirrus Board as Non-Executive Chairman, Richard candidly shares some of the ups, downs and learnings from his successful career, as well as his advice for entrepreneurs starting out.  Plus, read on to to be in with a chance to win an Amazon gift voucher.