Write more risks with less risk
Concirrus take a fresh approach to solving the challenges faced by the insurance industry. Our Quest products access and interpret large sets of static demographic and dynamic behaviour-based data sets, and combine these with historical claims information to reveal the behaviours that correlate to claims. The outcome is new insights and rating factors that simply did not exist before, the ability to better deploy risk capital, improve loss ratios and drive down operating costs.
Featured Articles
News and views from across Concirrus and the wider insurance world.
DIGITALISATION, MARINE INSURANCE, INSURTECH, maritime, motorinsurance
Concirrus Q&A with Dieter Berg
In an exclusive interview following his recent appointment to the Concirrus Board, Dieter Berg gives us a snapshot of life outside of work and offers some sound advice to marine insurance businesses that are feeling the strain.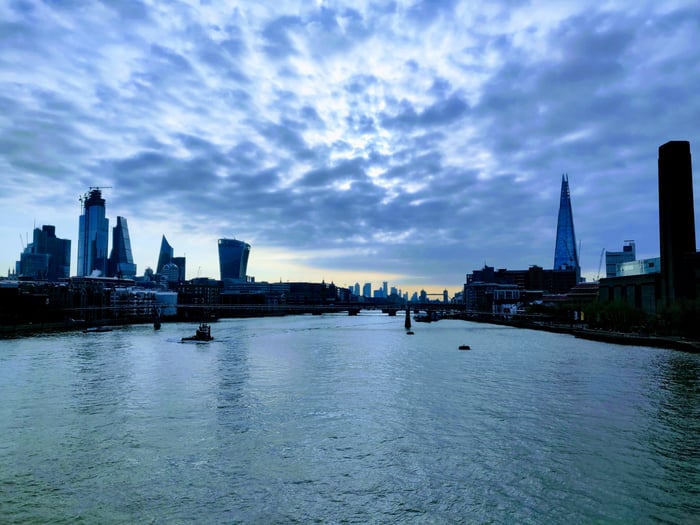 DIGITALISATION, INSURTECH, BIG DATA, QUEST MARINE
Bridge Over Troubled Water
It is digitisation that will carry marine insurers to a profitable future because harnessing data science drives more business with less risk, argues insurance technology expert Andrew Yeoman. Far from being a threat, digitisation gives underwriters 'superpowers'.
DATA, MACHINE LEARNING, NEWS, INSURANCE, AI, IOT, ANALYTICS, BIG DATA, CONCIRRUS, WEATHER
Concirrus and Meteomatics Partner to Provide Insights into the Impact of Weather on Insurance Claims
Concirrus announces new partnership with Meteomatics to deliver integrated benefits of their high-quality weather models and wealth of expertise to Concirrus Quest customers.