Transforming insurance with real-time data and analytics
Concirrus' Quest platform provides proprietary behavioural data and predictive models that significantly outperform traditional risk assessment and underwriting techniques in the insurance market.
Quest delivers unparalleled benefits to our customers
Significant improvements in loss ratios using accurate pricing and analytics

Creation of new data-driven insurance products, driving premium growth

Reduction of customer acquisition cost and expense ratios through underwriting assessment costs and process automation

Efficiency savings across the value chain by improving information transfer, structuring, and transparency

Active risk management models to reduce the frequency and severity of losses

Manage the accumulation of risk and enhance portfolio optimisation, particularly for reinsurers
Featured Articles
News and views from across Concirrus and the wider insurance world.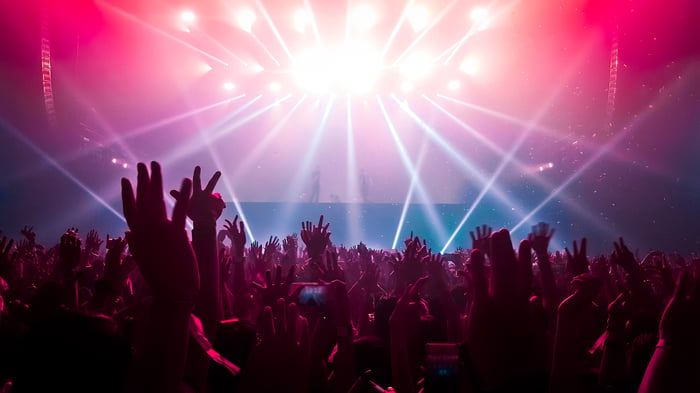 CULTURE, TEAM, EVENTS, CONCIRRUS, fun, questival
Concirrus Questival
Last month we celebrated eight years since Concirrus was founded! So, what did we do? With the help of Zoom, we hosted our very own virtual festival 'Questival'. Read on to find out more.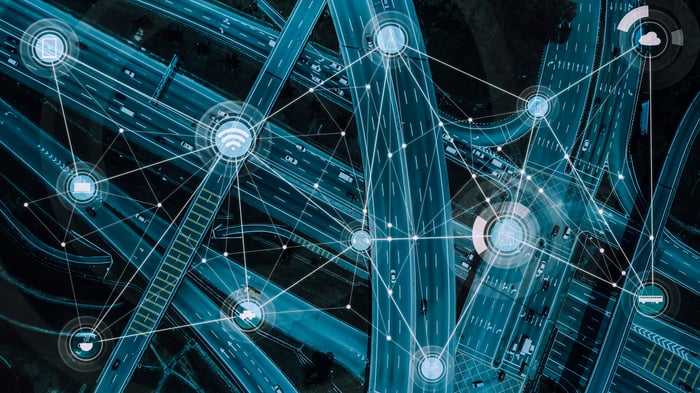 DATA, Blog, TECHNOLOGY, FLEET, telematics
Inform to empower
Technology such as telematics has failed to have a positive impact on insurance costs. With premiums continuing to rise, businesses need to find innovative ways to gain competitive advantage. Read on to learn more.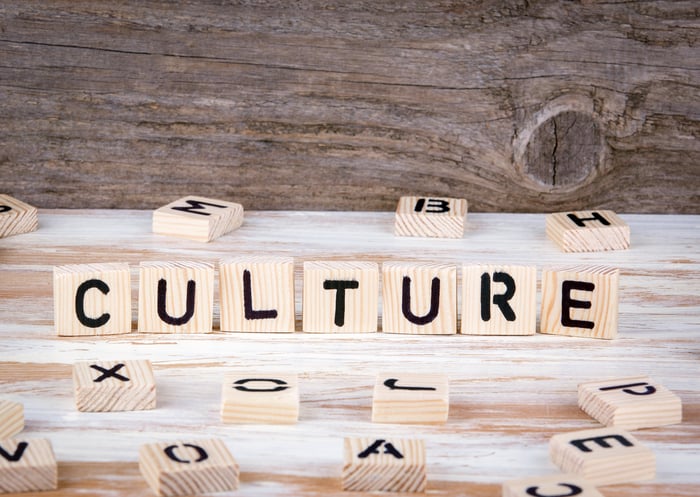 CULTURE, Blog, TECHNOLOGY, CONCIRRUS, fun
How to adapt and create culture
In March, offices around the world were forced to close due to the global pandemic. Whilst lockdown influences all areas of work, what is the impact on our corporate culture? Read on to find how the team at Concirrus have adapted over the last few months!