Write more risks with less risk
Concirrus take a fresh approach to solving the challenges faced by the insurance industry. Our Quest products access and interpret large sets of static demographic and dynamic behaviour-based data sets, and combine these with historical claims information to reveal the behaviours that correlate to claims. The outcome is new insights and rating factors that simply did not exist before, the ability to better deploy risk capital, improve loss ratios and drive down operating costs.
Featured Articles
News and views from across Concirrus and the wider insurance world.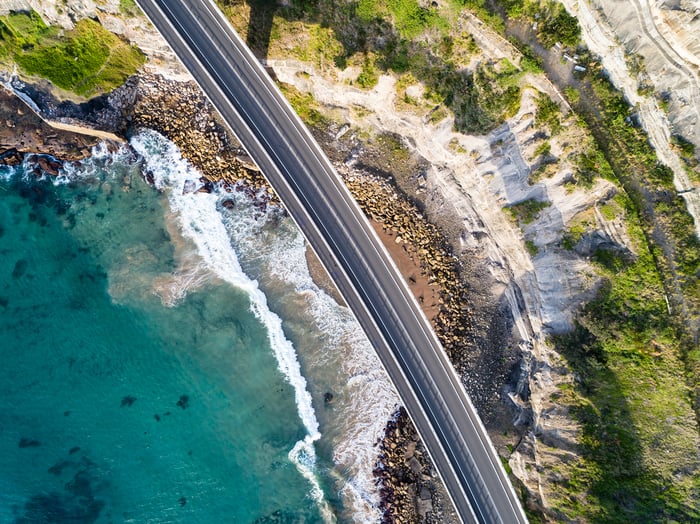 NEWS, INSURANCE, TECHNOLOGY, INSURTECH, ANALYTICS, BIG DATA, CONCIRRUS
Concirrus features in 2019 Oxbow Partners InsurTech Impact 25 report
Concirrus have been recognised as one of 25 technology-led businesses well placed to have an impact on the insurance industry in 2019 by Oxbow Partners.
TransRe, NEWS, INSURANCE, ANALYTICS, CONCIRRUS, MARSH, Acorn Insurance, Antares
New Heights for Concirrus
Concirrus, the leading company in Marine and Motor analytics, has announced its move to new offices on the back of an almost three-fold increase in headcount over the last 15 months. This has been fuelled by a significant surge within the marine insurance space where businesses are facing huge pressure to rethink their underwriting strategy in a challenging market.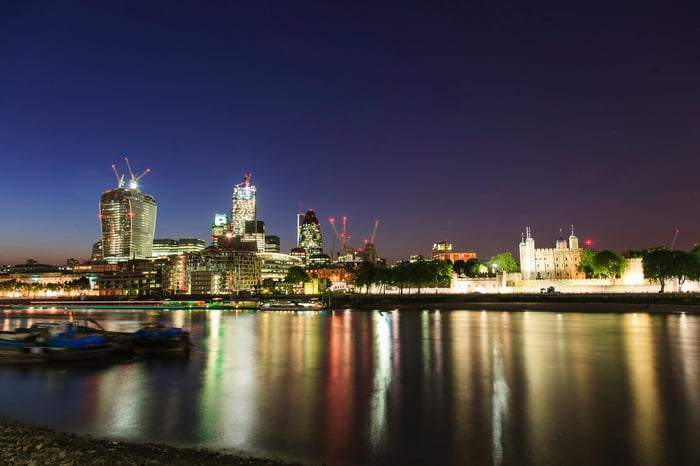 Marine, DIGITALISATION, MARINE INSURANCE, EVENTS
Are you registered for Marine Insurance London 2019?
Concirrus are thrilled to be the Headline Sponsor for this years Marine Insurance London event, London's first and only dedicated marine insurance conference.